The Most Suitable Technology Solution
At BLUEBOLT SOFTWARE, we believe the Most Suitable Software is the Best Software. Let us be your partner on the journey of exploring the exciting world of technology.​
Services of BLUEBOLT SOFTWARE
Build Software And Apps On Demand
Build Mobile Apps, Web Apps, Games, Blockchains, IOT, AI, etc. on demand

Initiate Enterprise Administration System
Consulting building and initiating enterprise administration systems such as CRM, ERP, WMS, DMS, HRM, etc.

High-qualitied Tech Employees For Hire
A team of ready-for-hire experienced tech employees with diverse ways of working such as Onsite, Offsite, Remote, etc.

Create Free Trials
We create free trials for the customers. We believe that practical experience will help customers make accurate judgments regarding the efficiency and quality of our software.
Surveys and Consultancy
Experts in BBSW will conduct surveys and consult with our customers to better understand the projects' needs and aims. Professional suggestions and advice are provided to utilize the software development process.

Technology Choices
We chose the most fitting software based on the requirements and abilities of the projects. Our team of experienced engineers guarantees the selection of the most suitable technology to be optimal, trustworthy, and fulfilling customers' needs.

Solutions
We will develop effective software solutions based on agreed requirements and designs, utilizing modern development methods and our team of talented engineers.

Initiating Demos
After completing the software, we will initiate demos for our customers to experience directly. We also provide guidelines and support to ensure that customers can utilize the full potential of the product.

Technology
With the understanding of over 50 platforms and technology languages, we are confident to provide the most fitting solutions for our customers.
100%
Percent of Contract Renewal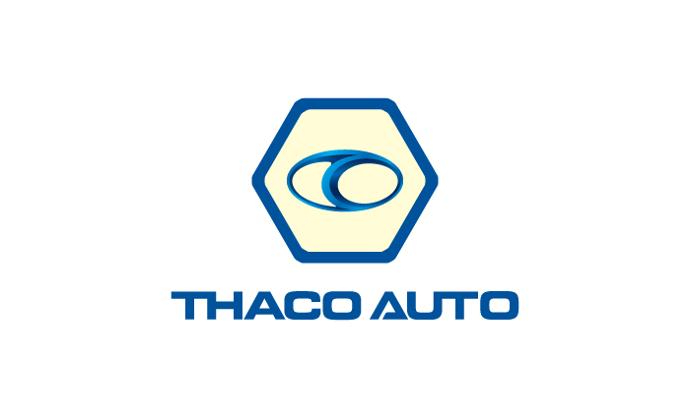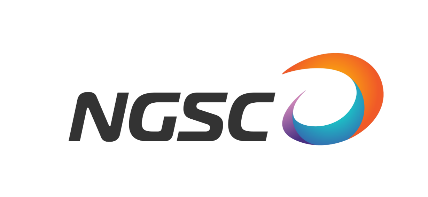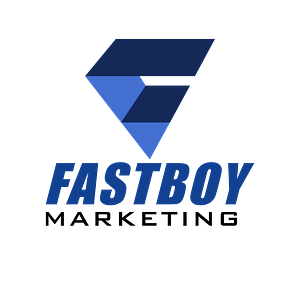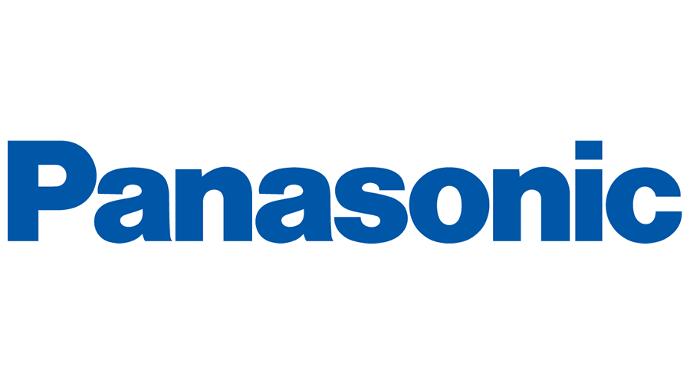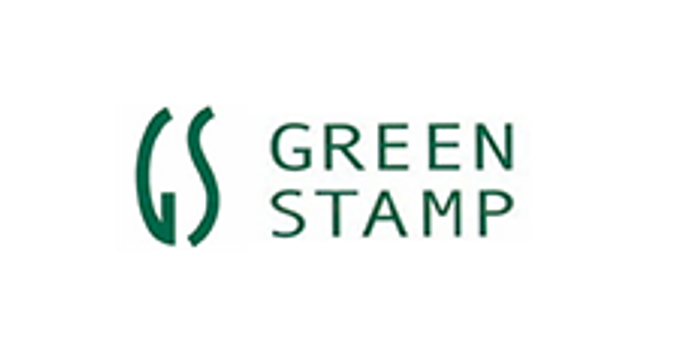 In Bluebolt Software, we always focus on the success of "Customers" - "Partners" and "Employees." All our movements are led by three guarantees, including the S.M.A.R.T - Quality - Commit.

(Specific- Measurable- Achievable- Relevant- Time-bound)